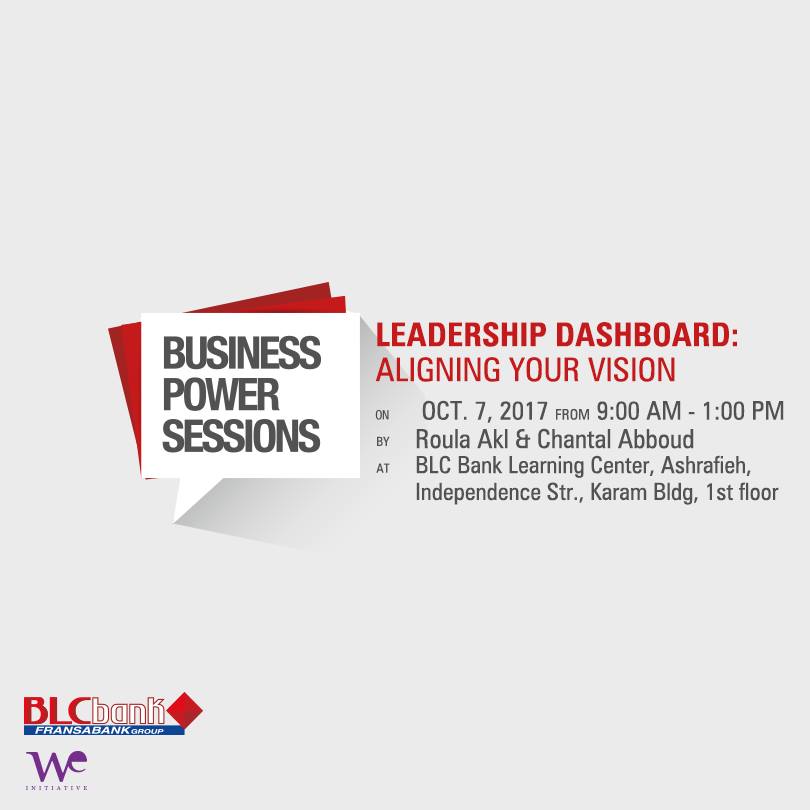 HRCompete and Apply are co-hosting with BLC Bank their upcoming Business Power Session for Entrepreneurs on "Leadership Dashboard: Aligning your Vision".
The Leadership Dashboard captures eight key areas that every Leader needs to consider. It will help the entire team to be focused on the same things, aligned with a common vision and purpose.

Participants can use this tool to stay focused on their most important priorities, as well as their organization's vision, mission, values, strategic edge, ways they will measure success, key business and professional relationships, and ongoing organizational and professional growth.
The eight key areas are the following:
- Long-Term Vision
- Mission
- Know Which Values Matter Most
- Definition of the Performance
- Key Initiatives
- Identify Important Professional Relationships
- Draft an Initial Plan
- Get Feedback